As a professional Chinese chamber ensemble in Singapore, the Ding Yi Music Company strives to produce concerts and performances of the highest quality. The National Arts Council provides funding for a part of our operation but we require the financial support of corporate partners and individual donors to fund the day-to-day running of the ensemble and our performances as well. We hope to engage more corporate partners and companies to work with us to bring our chamber works to the audience.
If you would like to support us as our donors and sponsors for fund raising events, community and outreach projects, please email enquiries@dingyimusic.com for further enquiries.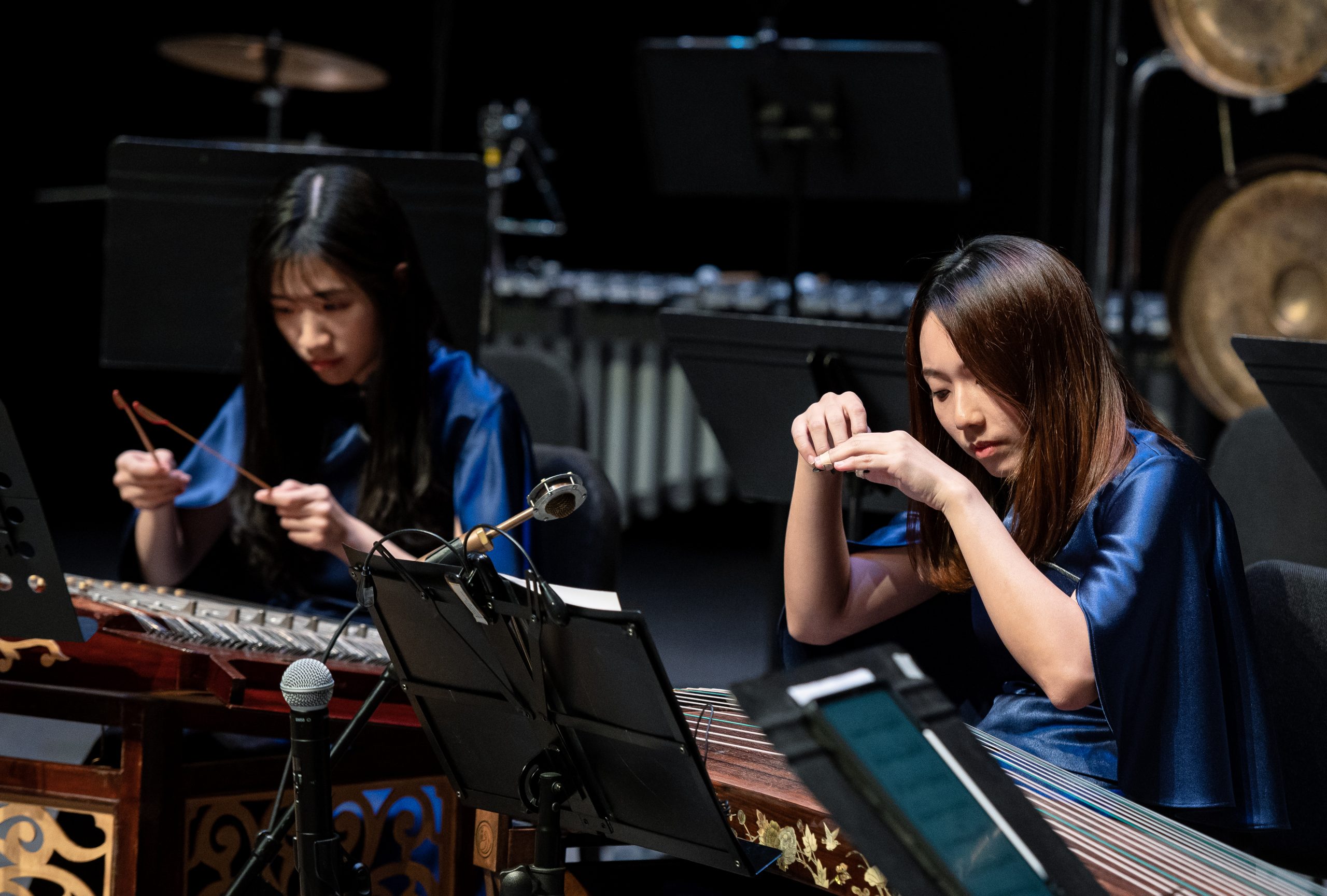 Your donation is an encouragement towards our mission in creating quality Chinese chamber music.