Full Video Banner
Characterised by musical excellence & diversity.
ABOUT DING YI MUSIC COMPANY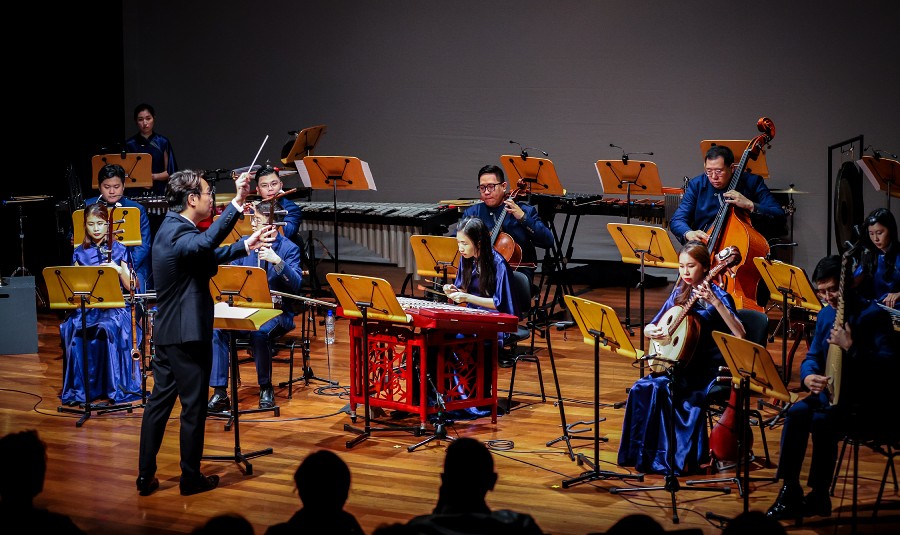 At Ding Yi Music Company, it is not only about the sounds we make, but also the journeys we take. Each piece is carefully crafted to take you with us, from the cloistered chambers of an imperial age to the expansive imaginations of our modern collective soul, to touch, entertain, understand, inspire and unite.
It is this passion and our commitment to artistry that has won us accolades and support of patrons, arts institutions, and chamber music fans across Asia. The journey begins with us and continues with you. Won't you join us on this journey as we explore and create a distinctly Singapore sound?
Established in 2007, Ding Yi Music Company is Singapore's most prodigious Chinese chamber music ensemble and a coterie of accomplished Chinese instrumentalists that trademark Singapore Chinese chamber music in the traditional and contemporary field. Ding Yi Music Company is a recipient of National Arts Council's Major Company Scheme for 2018-2022.